Virtual events & webinars are emerging as the hottest place for SaaS companies to generate leads besides other webinar benefits.
Unlike other businesses, SaaS enterprises thrive by building a constant connection with potential customers in the long sales cycle. Any SaaS leader will tell you that their primary focus is to bring high-quality traffic into the sales funnel, which can be turned into leads.
However, lead generation entails sustained costs, tactical execution, and a certain time lag. The objectives attributed to hosting virtual events can vary, although most organizations cite the following reasons for adopting online event platforms.
Creating engagement (45.3%)
Improving brand awareness (18.9%)
Influencing indirect product sales (13.7%)
Capturing first-party data (1.6%)
Generating revenue (7.9%)
For SaaS players, virtual events offer quick and measurable gains. The rationale is simple — if a company is already operating in the Cloud, hosting virtual events for lead generation does not eat into its resources. Here are a few tips to help you get started. 
1. Identify & Funnel Your Target Audience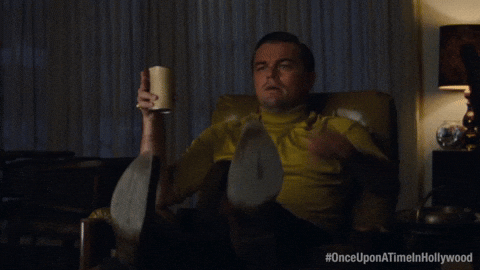 By casting a wide net via a virtual event may mean that the objective of gaining qualified leads may not be met, even if you have all the success markers like high registration numbers and attendance.
Divide your audience into distinct categories. It could be industry, function, or any other parameter, depending upon where your customers come from. Here is a list of other tips
2. Your Event Should Focus On How You Solve Problems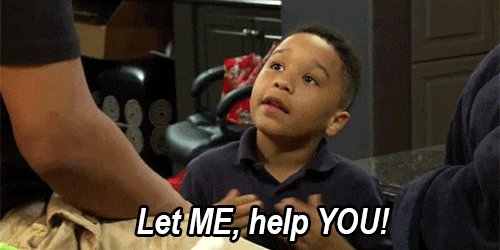 It's easier to sell painkillers instead of vitamins.
So ensure your event has a core theme on how you solve your potential market's problems. Clearly listing out what's on the platter using an agenda or program, will help you get more registrations. 
During the event, leading with their problems will ensure your audience is engaged. Use metrics to showcase how you solve it and keep track of Live Q&A to uncover the potential leads.
Include industry or SME's to further provide credibility to the event.
3. Create A Digital & Social Media Footprint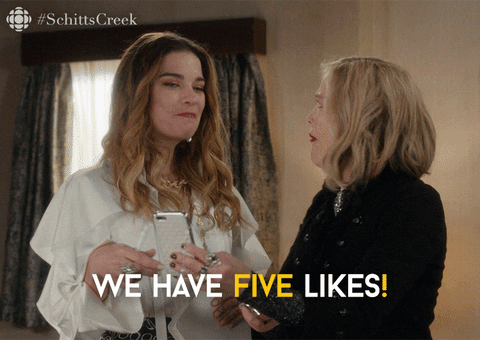 In the run-up to a virtual event, turn the spotlight on the benefits of participation.
Show past statistics and attribution models of what event attendees stand to gain from the virtual meet. It could be opening new deals or renewing old ties.
Use testimonials and videos of event attendees who vouch how the past events helped them add new leads and connect one-to-one with prospects which accelerated their passage through the sales funnel.
In addition, you can upload snippets of speaker videos on social media. Influencers from the industry talking about the event on their handles also add traction.
A pre-event online networking meet, workshop, and event merchandise for premium participants also works well.
4. Create Authentic & Tangible Event Content
The lessons of customer engagement hold true for virtual events too.
Personalize your message as per the customer persona. When you know who your buyers are, you've already ticked two objectives off your checklist (refer above). Gather information about your customer's pain points and goals, and shape your content to appeal to them.
Content formats that work best are:
Thought leadership
Research and insights
Client opinion
Product or service specific knowledge
For example, a free whitepaper download on how to navigate rapidly evolving technological challenges or tackling the slowing growth challenge for SaaS players can pique their interest. Of course, the content should be gated.
5. Create A Branded Integrated Event Experience
Fragmented and disconnected experiences are easily forgotten. However, when a virtual event is a part of a larger campaign, it's likely to have a lasting impact. The full campaign cycle, which begins with promoting a concept or product through the virtual event by the organization's leaders, followed by organic and paid advertisements and creating a buzz in online communities, is likely to echo more than just a stand-alone email.
A robust virtual event platform can help to create immersive experiences with livestream, registration through chatbots, branding options and engagement features like polling, audience chat, Q&A, and breakout sessions, among others.
6. Leverage Brand Assets For Promotion
Your most powerful mouthpiece is your website. And if you have high footfall on your website, it gets even better. Use your website, social media presence, and influence in online communities.
If you have the budget and time, create a microsite to get a head start and to gauge the interest your event is generating. Update your website, social media platforms and CTAs, unifying branding and marketing assets for the virtual event.
Perform A/B testing on topics and subject
Evaluate CTAs
Send messages based on audience segmentation s
Make speaker groups and add their information in mailers based on audience segmentation
At the same time, ride on your partner or sponsor's brand capital. In this internet age, SaaS products have gained immense traction.
Reach out to potential collaborators, complementary brands, and media partners.
7. Drive At-event Interaction
Detailing your event agenda through dull attachments is not a good idea. To keep your audience engaged, devise subject-specific quizzes or fun games which will keep their interest alive through the event.
Send push notifications with the mobile event app, use gamification or session feedback surveys. 
Creating and assigning small groups for breakout interactions are also a great way to draw in the audience into discussions or Q&A sessions or offer them an option to schedule meetings with participants through the virtual event app.
8. Action Post-event Engagement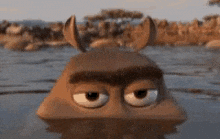 First and foremost conduct a post event survey
Once you collect the credentials of the participants and know that they are interested, invite them for a free demonstration or post-event workshop, in order to carry forward the relationship.
Immediate results may not be visible, however you will gain valuable insights for building a better SaaS product or qualified referrals.
Offer your audience opportunities to learn and experience your products through free or discounted training. Always keep the feedback loop open and conversations going with insights gained from virtual events.  Review event statistics and session recordings for driving meaningful engagements.
Mark your presence, not just attendance!
A virtual event opens doors to infinite opportunities, especially for SaaS companies that have perfected the art of operating in the online space. With the right strategies, businesses can achieve big outcomes. Remember, SaaS lead conversion is a result of many factors working in tandem. Designing the perfect virtual event is one of the most effective ways of attracting top-quality leads.
Need help with your virtual and hybrid event strategy in 2022?
Speak to one of our experts today