According to a report on the Event Manager Blog, it is estimated that 23% of event management firms consider sponsorship to be the principal source of their revenue. 
Brands are constantly on the lookout for opportunities to increase brand awareness and reach out to prospective customers in engaging ways. At the same time, event organizers are looking for sponsors. For event organizers, sponsorship is a major source of funding.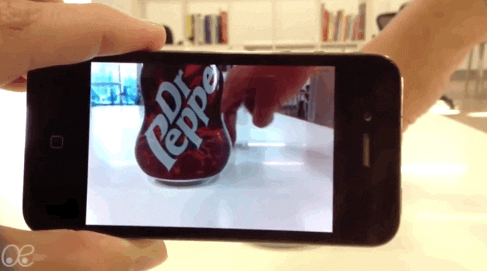 Globally, the pandemic-induced lockdowns have forced events to shift to the virtual or hybrid modes. This changed approach to organising events has opened up new opportunities for virtual event sponsorship for both event organisers & sponsors. Since most virtual events are offered for free, sponsorships assume added significance. Sponsorship is the most significant and often the sole source of revenue for virtual events.
This changing trend is a huge departure from previous years when – sponsorships for live, in-person events contributed a smaller share of the total revenue.
What should you offer sponsors for virtual events?
To elicit sponsor interest in virtual event sponsorship, sponsors must be presented with a range of options. Sponsors can even be invited to suggest sponsorship options that best suit their needs. Here is a list that should be included as an offering.
Sponsored Event Sessions:
Typically, events have a core session(s), break-out sessions, networking sessions, and an after-party. All the above activities can be opened up for sponsorship. The sponsors are allowed to choose the activity they would like to sponsor.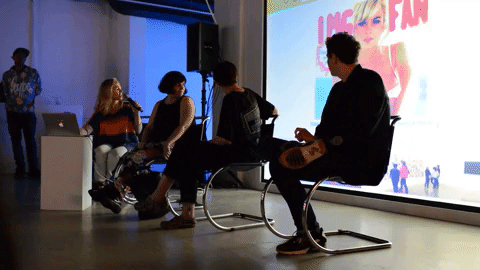 Also, depending on the nature of the activity, as a sponsorship package example, the sponsor might be allowed to play a promotional AV clip, get a short opening address slot, host/moderate the session, and earn the right to nominate a speaker on a panel discussion, etc.
Social Media Contests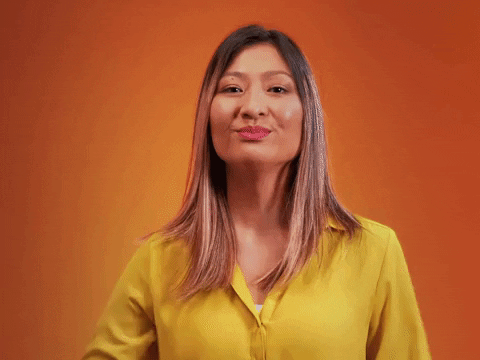 During the pandemic, social media platforms have assumed greater significance as channels for marketing and promotion campaigns than they were before the pandemic. Events can now be promoted through sponsored contests and giveaways.
The sponsors can offer prizes for contest winners. Sponsored contests and games help increase engagement with the audience and prevent virtual event fatigue among the audience.
Goodies & Swag Bag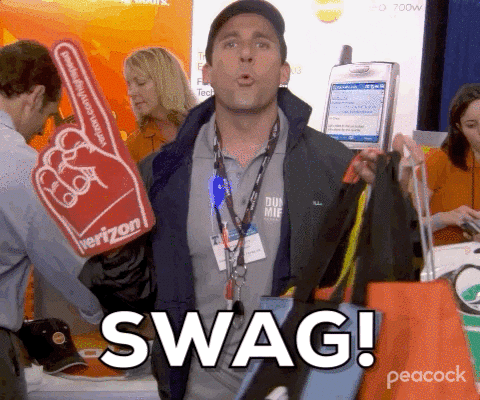 Goodie bags have always been de rigueur at in-person events. Adding such giveaways, even at virtual events, will enhance engagement. It is widely accepted that customers are more likely to consider a firm to do business with if they have received some promotional material.
Common virtual event gifts include t-shirts with the firm's branding, books, diaries, writing pads, coffee mugs, etc
E-mail Marketing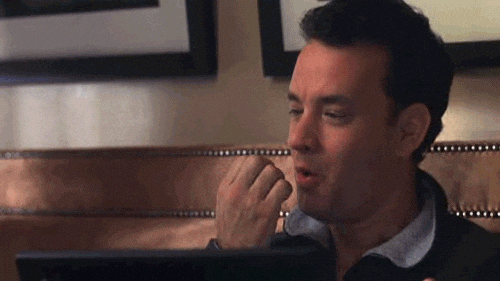 For virtual event sponsorship, some sponsors might want to engage with the attendees through e-mails to apprise them of their products/services.
Sponsors can be provided with the database of attendees' e-mail IDs (while also adhering to all data privacy regulations). The attendees become leads for the sponsors to engage with. Sponsors can engage with this set of prospective customers by mailing them detailed product information, videos, online courses, etc.
Digital Branding A physical event allows sponsors to place promotional banners, standees, etc., at the event venue. For virtual events, banners, messages, and logos using a logo maker can be placed at the event website, registration pages, e-mails, and other places of high online traffic. Other options include pop-ups and push notifications to increase the visibility of the sponsor's products/services.
Use new age content types like gifs, videos, podcasts to provide unique ideas
Sponsored event engagement & games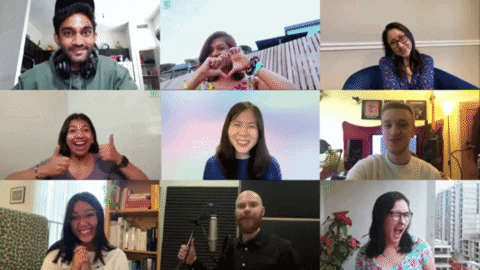 Virtual events also present sponsors with the possibility of conducting sponsored polls. This not only can provide another digital branding space but can give valuable market research or surveys for sponsors. Similarly other fun engagement activities can be open for sponsorship like trivia, photo AR contests and lot more with platforms such as ours.
Virtual Sponsor Booths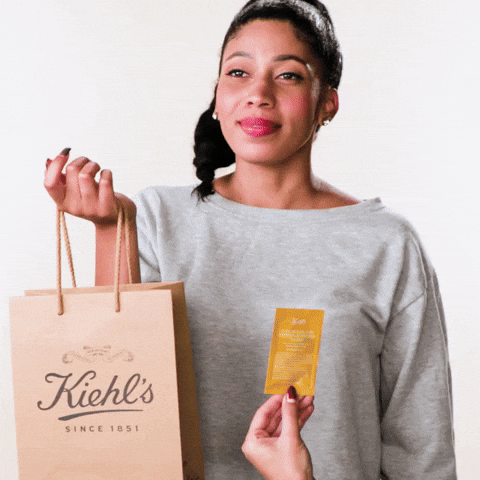 A virtual sponsor booth is the digital version of a physical booth. The virtual booth will allow attendees to download product information, brochures, videos, schedule meetings, interact with the firm's representatives, etc. Such virtual booths enable the sponsors to capture attendee data directly and follow up for more intimate engagement.
Virtual One-on-One Meetings/AMA Sessions
During sponsored sessions, the focus is on the subject of the session. In comparison, during a virtual meeting or an AMA session, the focus is on the sponsor. Such sessions enable the sponsors to interact directly with the attendees. Such engagements possess greater conversion potential since only interested attendees will register for these sessions and inherently be more engaged.
The one-on-one and AMA sessions are good opportunities for attendees to have detailed interactions with the sponsors. This helps the attendees carry out a thorough evaluation of the product/service.
One-on-one and AMA sessions are especially good as sponsorship packages for non-profit organizations because the intimate engagement enables a deeper mutual understanding between the organization and the prospective donor/sponsor.
Freemium Offers
Virtual events can provide freemium offers in several ways. Attendees can be offered discounts for attending sponsor sessions. Sponsors can also give freemium offers through promo codes/coupons. When attendees sign up for the event, they can use these codes/coupons to avail of a discount on the sponsor's product/service. Such offers help build initial engagement and put together a database on the attendees for a more intense, later engagement.
Video Commercials
The time before the start of a session, session breaks, closing credits, etc., can be used for running commercials on the sponsor's products/services. The commercials can be customized to match the session's theme, rather than playing any random commercial – to enhance engagement with the message contained in the commercial.
What are the benefits of sponsoring a virtual event?
Virtual events create, for the attendees, an interactive and branded experience that drives engagement and delivers superior business results for the sponsors.
However, expectedly, in-person events deliver greater returns to sponsors than virtual events. Especially in B2B events, it is difficult for virtual events to match the engagement of physical conversations and network building.
While comparing in-person and virtual events, it is also important to ask – how much does it cost to sponsor a virtual event? A great benefit of virtual event sponsorship is that the cost of sponsorship is lower than that for physical events. The costs for the event organizer are also lower since there are no venue leasing and other costs associated with physical events.
Need help with your virtual and hybrid event strategy in 2022?
Speak to one of our experts today